Textured Rain Glass can be a great way to breathe life into an outdated bathroom or even glass kitchen cabinets. Rain Glass looks the way it sounds—as if streaks of rain are pouring down the window pane. The organic feel of rain glass is also the perfect complement to modern spaces that are grounded in earthy style.
Avoid the expense and chaos of having to replace doors and windows by installing our Rain Glass Window Films. No need for contractors or handy men, easily install yourself at a fraction of the cost of expensive textured Rain Glass.
Shop all of our beautiful Rain Glass Window Film styles below: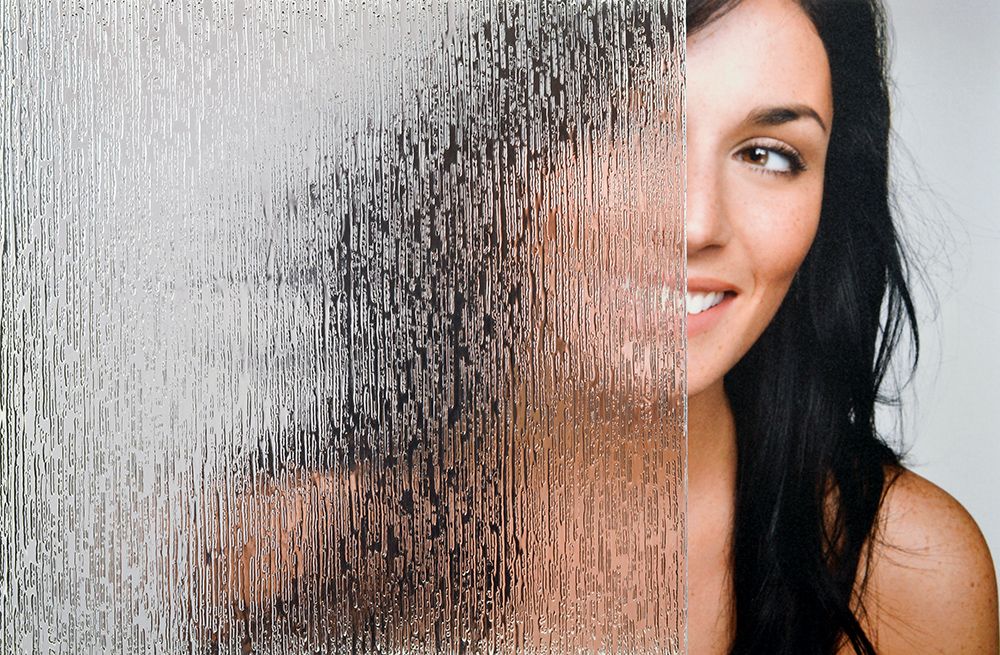 SOLYX ® SX-1544 Rain Glass – Perfect for Bathrooms and Glass Cabinet Doors this clear like glass embossed vinyl privacy film simulates Textured Rain Glass. Semi-Obscures direct visibility. Also available in Static Cling here: SOLYX ® SX-SC544 Rain Glass.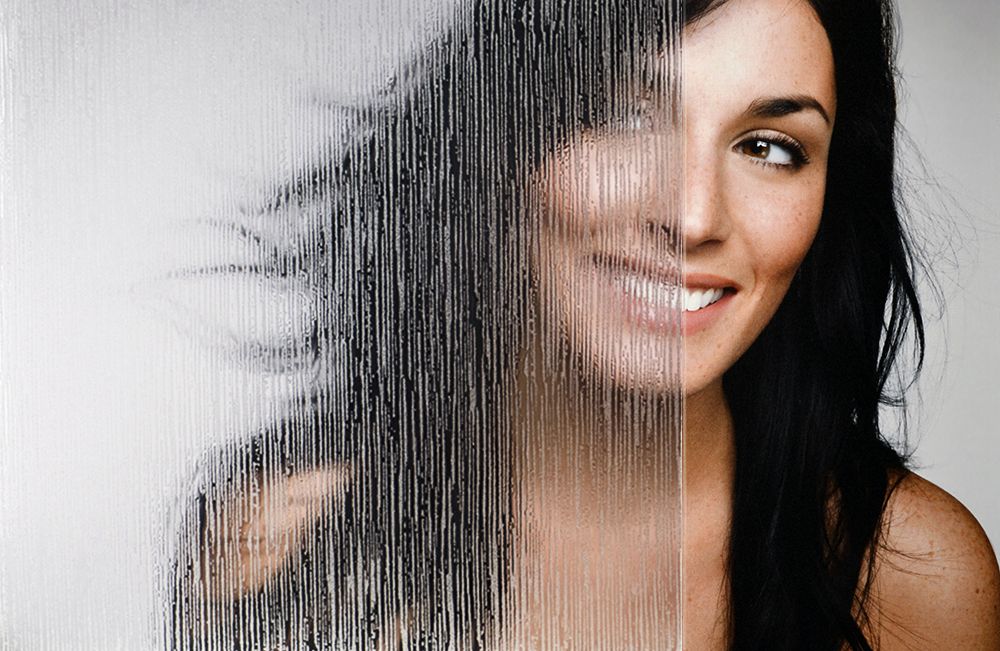 SOLYX ® SX-1556 Fizzle Rain – A slightly updated version of the traditional Rain Glass look for slightly more contemporary applications. Fizzle Rain, clear, glass-like, embossed vinyl privacy film, simulating rain running down glass. Semi-obscures direct visibility. Also available in Static Cling here: SOLYX Fizzle Rain SX-SC556.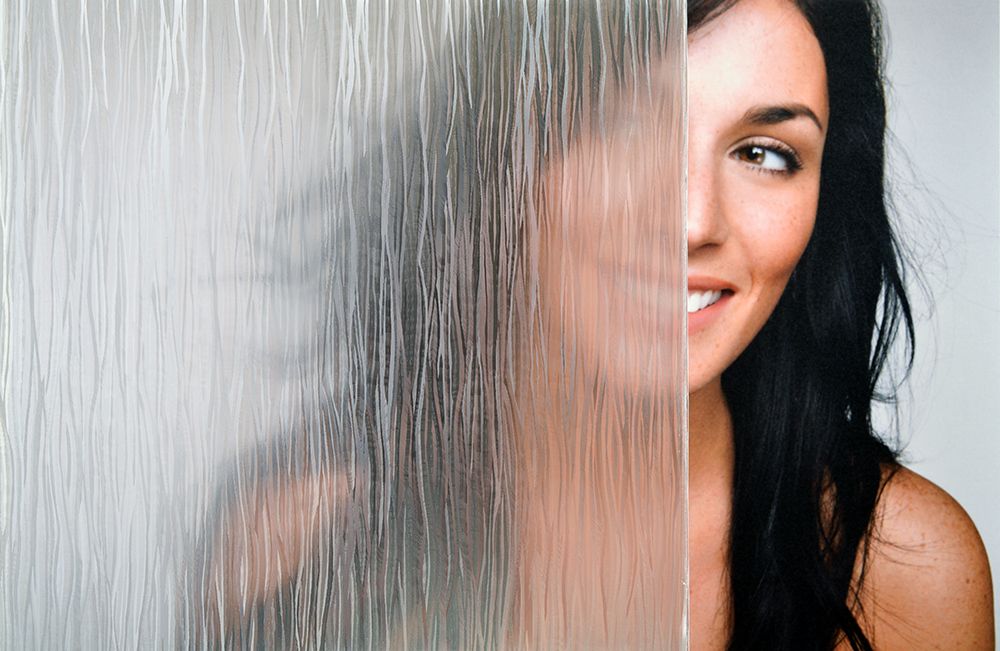 SOLYX ® SX-9000 Clear Waters – Clear Waters is another new take on traditional Rain Glass, this time combining the Rain Glass look with a Frosted look. This is our most modern version of Rain Glass window film. Pattern runs down the length of the roll. Designed to be installed vertically, but can also be installed horizontally to give the appearance of ocean waves. Ideal for semi-obscuring direct visibility while allowing good light transmission.