We are excited to introduce another bunch of exclusive new films for the month of June. Click below to learn more about the featured films this month.
This month we are proud to share our strong and sturdy UltraSafe-WM560 White Matte Safety Film an extremely simple way to increase the security of your windows and add another level of protection to your property.
We are also featuring our SXJ-0535 Omega Gradient this month. This style is a great way to add some pizzazz to your conference room windows. A great way to create separation and privacy for meetings while still allowing some natural light to shine through.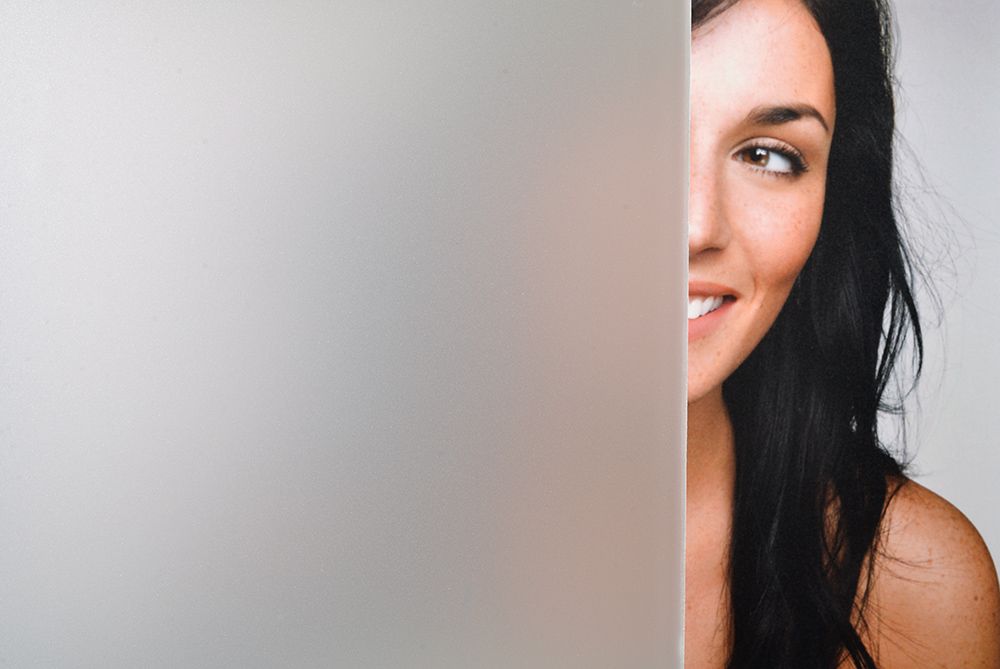 Also highlighted in June is SXGF-0097 Deep Etch, this film was developed to simulate Sand Blasted Glass, and can be installed at a fraction of the cost and effort of traditional Sand Blasted Glass.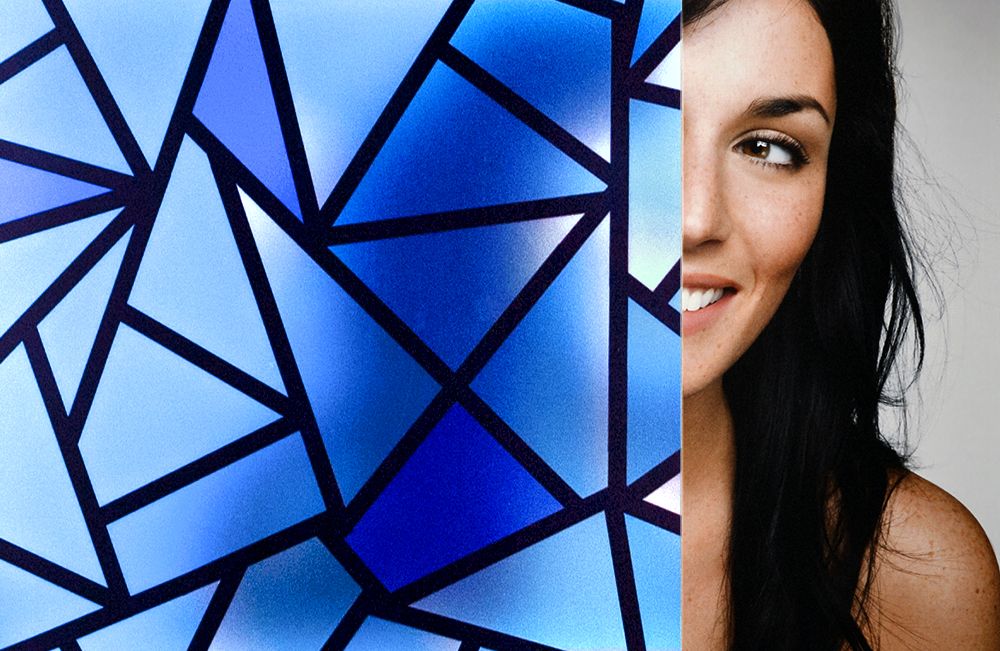 Last but not least for June is our SXEG-4884 Blue Haze, this colorful new style is perfect for elevating contemporary interiors to the next level. Easily add a stylish and modern touch to your home with this cutting edge new style.