We are very excited to welcome four new styles to our always expanding lineup of exclusive privacy glass films.
Each of these films represent a very different style and aesthetic but all four are great ways to create privacy in your space. Shop our newest products now or click to continue reading to learn more about our latest styles.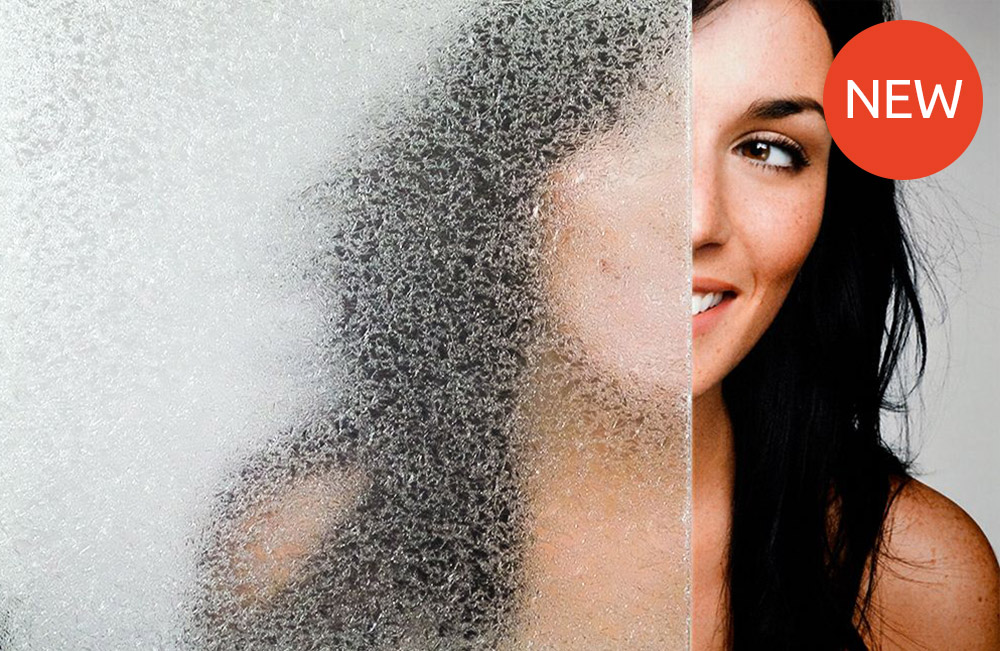 SOLYX® SX-SC667 Ice Fern This textured privacy film is a great way to obscure interiors while allowing the maximum amount of light into your space. Also an ideal film style for shower doors. Static cling, non-adhesive, fully removable and reusable.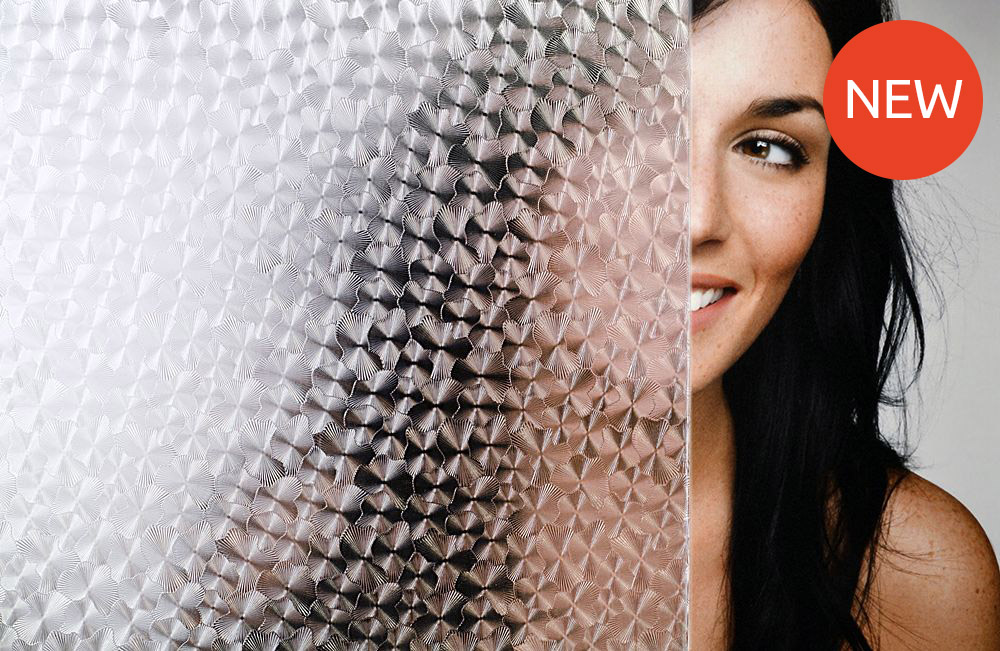 SOLYX® SX-SC679 Florentine Simulates the classic Florentine glass pattern at a fraction of the cost. This film allows plenty of light through while still providing some decorative privacy. Static cling, non-adhesive window film, fully removable and reusable.
SOLYX® SX-1544 Rain Glass Achieves the look of Textured Rain Glass without the hassle and expense of replacing your windows. Semi-Obscures direct visibility. This is the adhesive version of the static cling Rain Glass SX-SC544.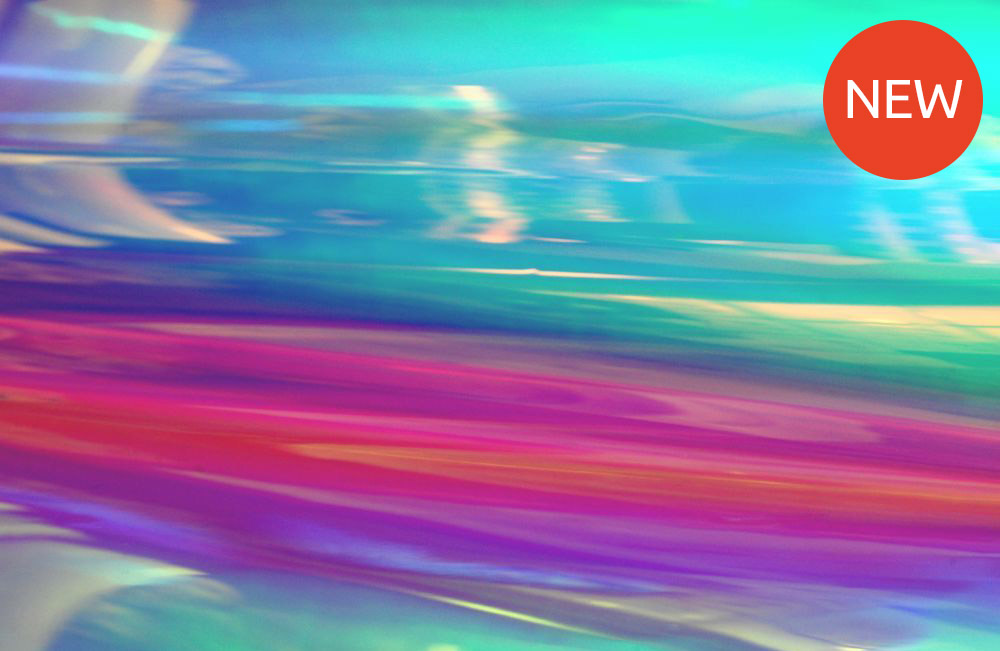 SOLYX® SX-3065 Spectrum Transparent Dichroic Film The vivid colors of this dichroic film change as the viewing angle changes making this film a wonderful way to add a vibrant splash of color to your world. This polyester film has a Scratch Resistant (SR) coating and a pressure sensitive adhesive with a removable release liner.