We had a wonderful response to our Decorative Films Gift Certificate Giveaway and we are extremely excited to announce our winners!
We received so many great photos that we decided to give away an Additional Set of Prizes, one for our Dealer/Installers and one for our Retail/Residential customers.
Dealer/Installers: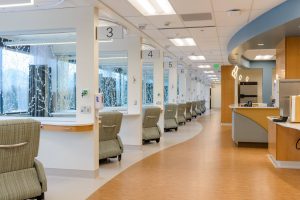 1st Place: Eagle Glass Enhancement (Facebook)
Shop This Style: SOLYX iQ® Custom Printed Window Film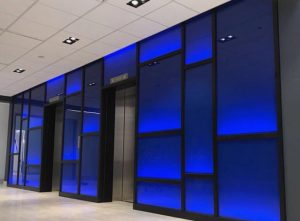 2nd Place: Hillside Tint (Instagram)
Shop This Style: SOLYX® SXB-57 Traffic Blue Sand Blast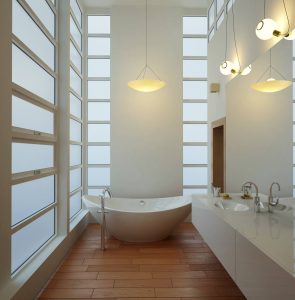 Retail/Residential: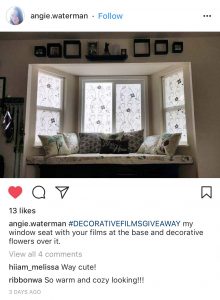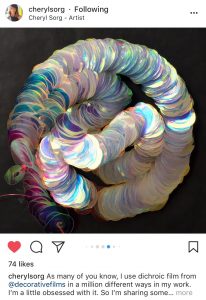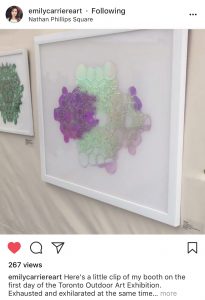 Check out the Winners above to see all the creative ways people are using Decorative Films and to hopefully inspire your next project with our products.
For anyone that didn't win this time or missed out on submitting, hold on to your photos because we will be having another Giveaway soon.
Thanks Again for Your Support!