October's Featured Privacy Films are all about functionality! These films not only look great but each serves a unique purpose as well.
Click "continue reading" below to learn more about these functional films or any of our hundreds of exclusive privacy film styles.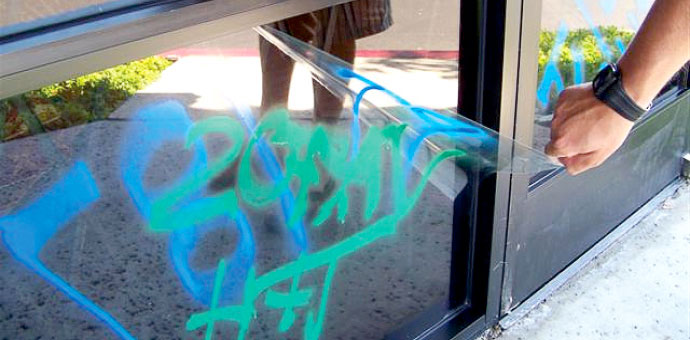 Our Anti-Graffiti Film protects your property from damage and can be easily removed and replaced. This product is great for high traffic areas where vandalization is an issue.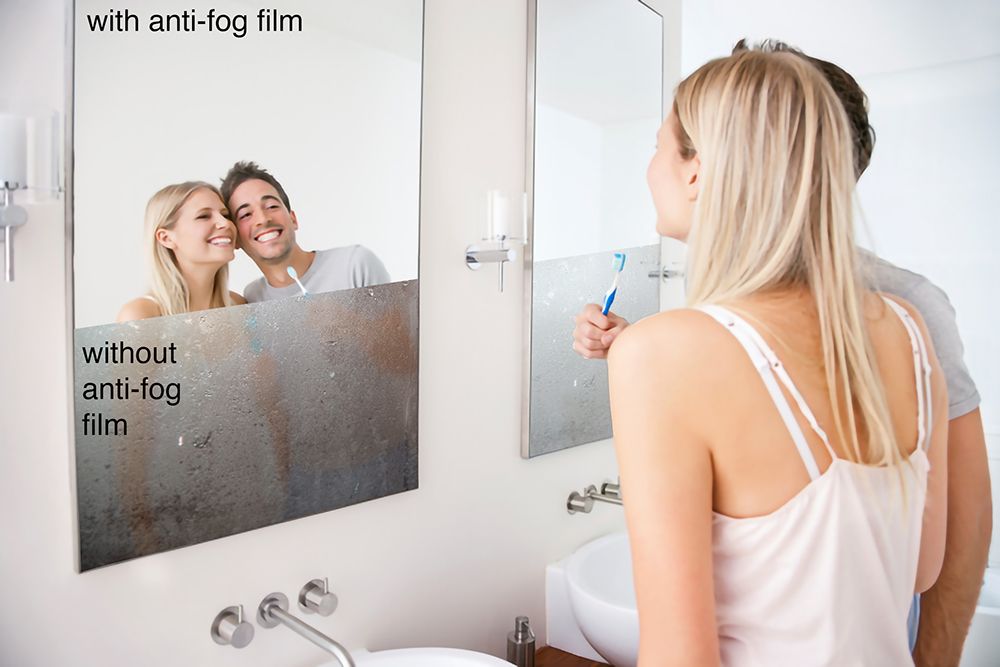 Also featured is our brand new premium Anti-Fogging Film, which prevents fogging up of glass shower enclosures, mirrors, refrigerator doors or any glass areas subject to fogging by moisture.
Our Writable Films are available in a variety of styles and transparencies including Writable styles that will adhere to both windows and walls. These films create Writable Whiteboard or Blackboard surfaces wherever you desire and are much less of a hassle than paints or panels.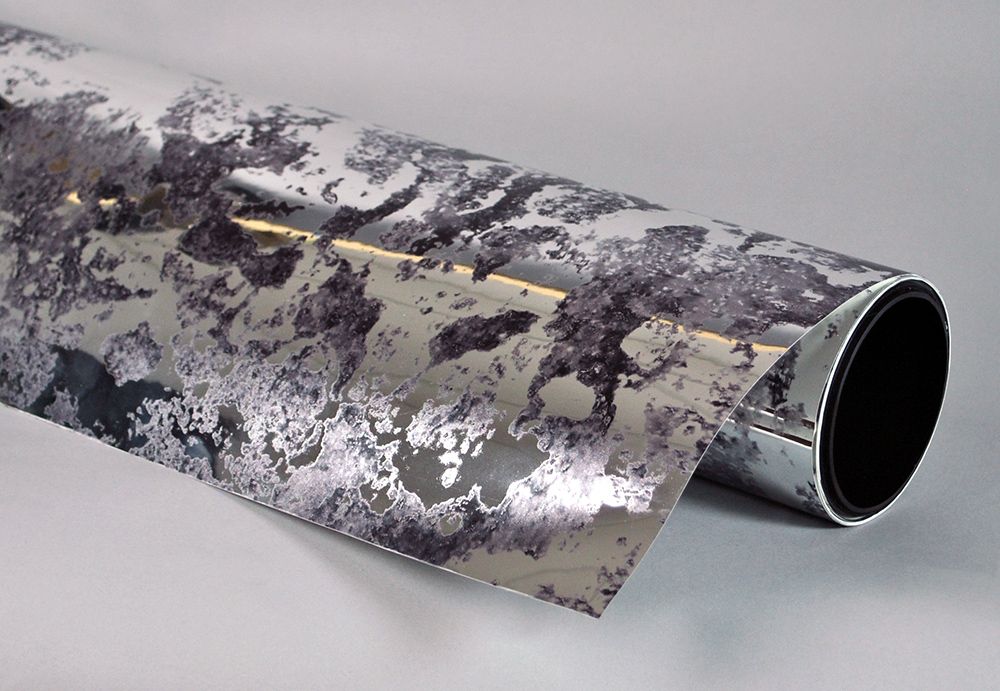 Featured as well is our extremely popular Antique Mirror series, which allows you to turn any piece of plain glass into a beautiful faux antique mirror. Available in several styles including our new Antique Clear and One Way Films.