For February we have chosen to feature as assortment of New Privacy Films Styles.
Click "continue reading" below to learn more about these this month's Featured Films or any of our hundreds of exclusive privacy film styles.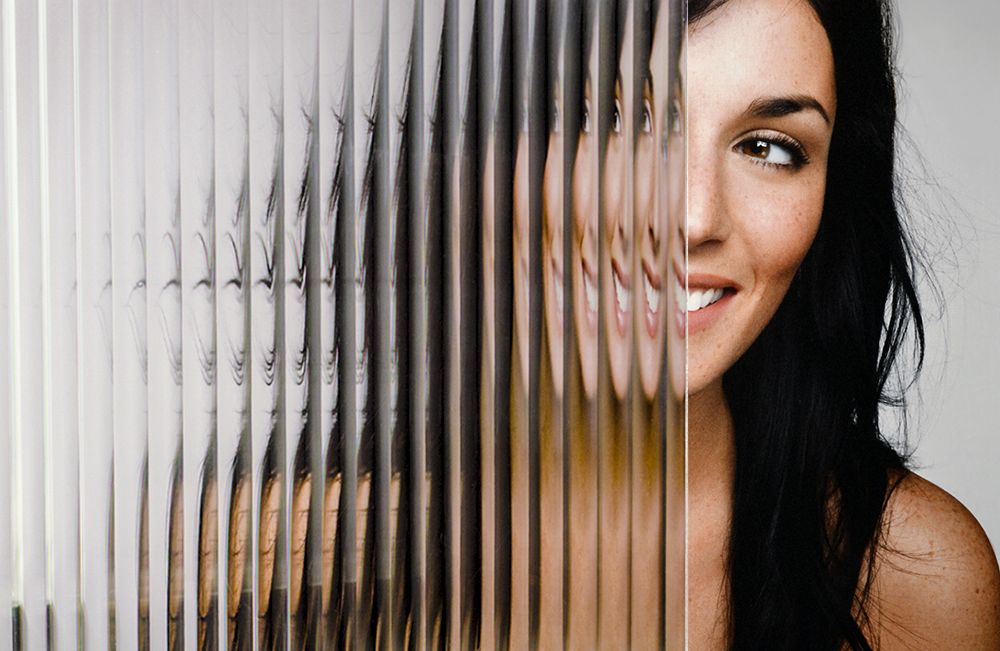 SOLYX® SX-1254 1/2″ Reeded Glass
SOLYX® SX-1255 1″ Reeded Glass
First we've featured a few variations of our Reeded Glass privacy films. These privacy window films mimic the look of expensive reeded glass at a fraction of the cost. Available in either 1/2" (SOLYX® SX-1254) or 1" pattern width (SOLYX® SX-1255) depending on your preference.
We have also chosen to feature SOLYX® SX-3008 Mini Bars. This is a frosted, translucent, high-grade, embossed vinyl film that simulates small vertical mini blinds, a great choice for adding privacy to bathroom windows.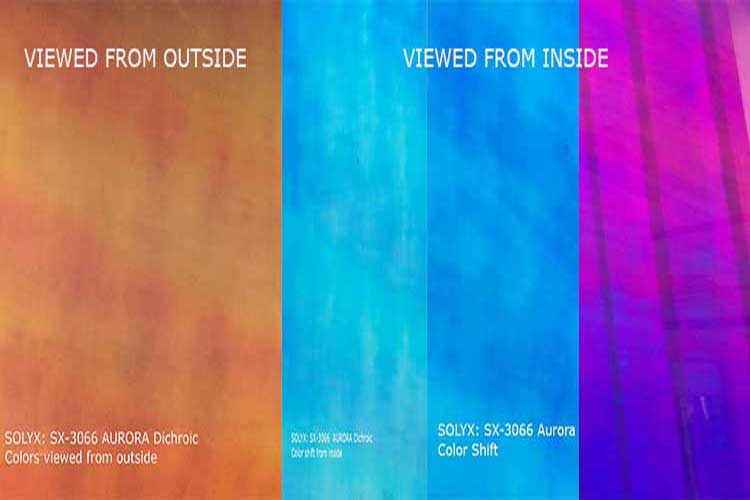 SOLYX® SX-3066 Aurora Transparent Dichroic
Also featured this month is our brand new color changing SOLYX® SX-3066 Aurora Transparent Dichroic Film. Like all of our Dichroic Films colors change as the viewing angle changes. This film also has the added feature of showing different colors based on different lighting conditions. The colors when viewed with light behind (Daytime looking from inside to outside) are Magenta, Purple, Blue and Teal. When viewed with less light behind the film (Daytime from outside) the colors are Copper/Gold. A very cool new film and another film exclusively available from Decorative Films.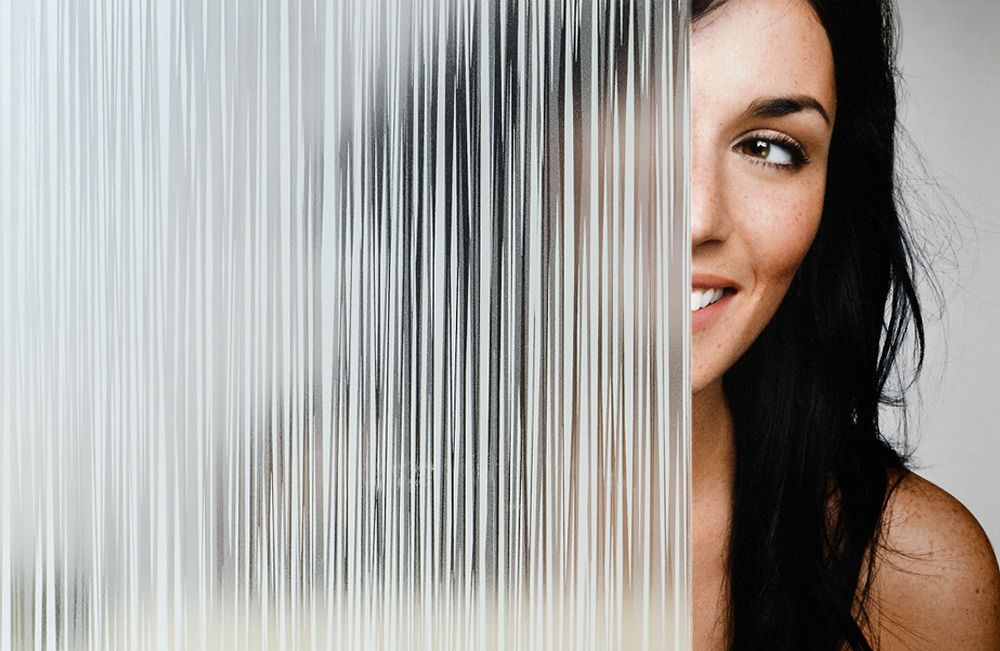 Last but not least to be featured is SOLYX® SX-5035 Subsonic. This films design features thin, broken, wavy lines of frost and white. Lines stretch down the length of the roll. An ideal Distraction Film, this film obscures direct visibility but allows for a great deal of light transmission. Perfect choice for homes or offices glass walls or other Modern Architectural features.