If you have
pups that can't stop barking at people or other pups outside their homes
we have a great solution! We've
heard from lots of satisfied customers
who have used our
Decorative Privacy Films to obscure views and quiet down reactive dogs
.
It's easy to
add just the right amount of cover
to your glass doors or windows to
reduce your dogs temptation to bark while still allowing in the light
, unlike heavy drapes or blinds.
Get inspired now
for your next project and see
all the creative ways our customers
are using our
Decorative Privacy Films
to quiet reactive dogs
.
Popular Styles for Quieting Down Reactive Dogs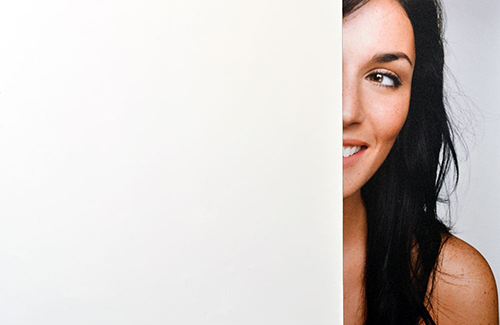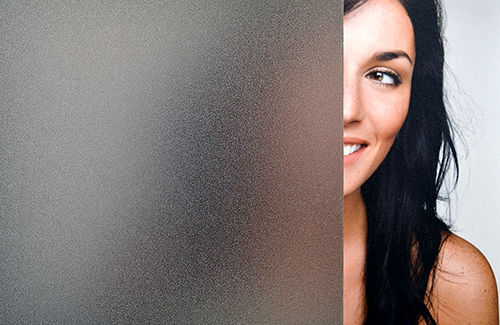 SX-SC555 Titanium Sand Static Cling
We have also extended our special promotion due to popular demand, for a limited time we are offering 10% Off on all Decorative Films products. Use code: KEEPSAFE at checkout.
(Promotion extends through 12:00 pm EST April 31st 2020, Can not be combined with any other discount or trade pricing. Shipping, transit and fulfillment times are not effected.)