Office Window Tinting Films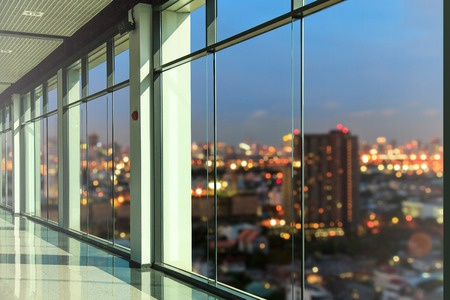 SOLYX® Office Window Films have been painstakingly designed to the highest specifications through years of research, creative exploration and a deep understanding of our clients' window treatment needs.
SOLYX® Office Window Tint Films are the best way to add privacy to your workplace's windows while also protecting your employees from heat and preventing damage to valuable equipment.
Our Office Window Films are the perfect window film solution for Demountable Office Walls, allowing employees to maintain privacy without sacrificing the desired collaborative open airy feeling.
SOLYX® Office Window Films offer the perfect amount of separation for glass walls in Conference or Meeting rooms and can be customized to any width or height to fit your offices interior or exterior windows.
SOLYX® Office Glass Tinting Films are constructed from the highest quality state of the art materials and are an innovative approach to preserving your office's interiors as well as maintaining your workplaces privacy and security.